Some businesses struggle to pay business rates because the tax is payable whether or not they have made a profit.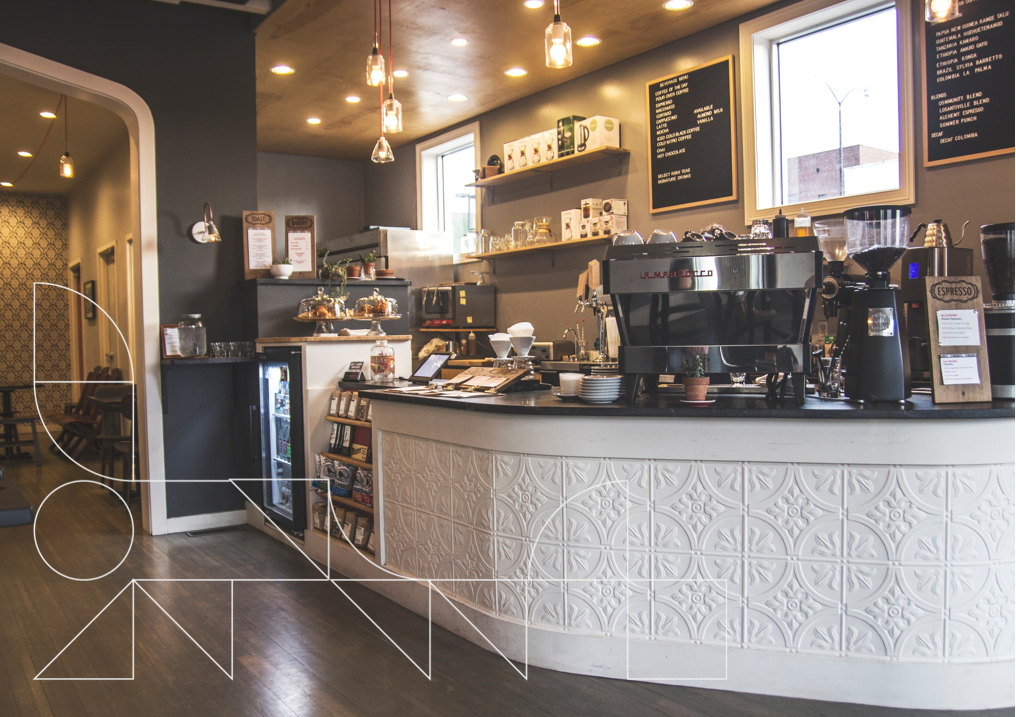 Small retail businesses that occupy properties with a rateable value of less than £51,000 can apply to their local authority to get one third off their business rates bill.
From April 2020 this discount will be increased to 100% of the business rates bill. This retail relief will also be extended to the leisure and hospitality sectors.
Pubs are particularly hard hit by business rates as they tend to have a relatively large floor area. Where the rateable value of the pub is less than £100,000 the management will be able to apply for a £5,000 discount on their rates bill for 2020-21.
Local authorities will be fully compensated for all business rates discounts claimed by small businesses in their area.
This article is written for the general interest of our clients and is not a substitute for consulting the relevant legislation or taking professional advice. The authors and the firm cannot accept any responsibility for loss arising from any person acting or refraining from acting on the basis of the material included herein.