Two new groups of product will qualify for the zero rate of VAT as a result of this Budget.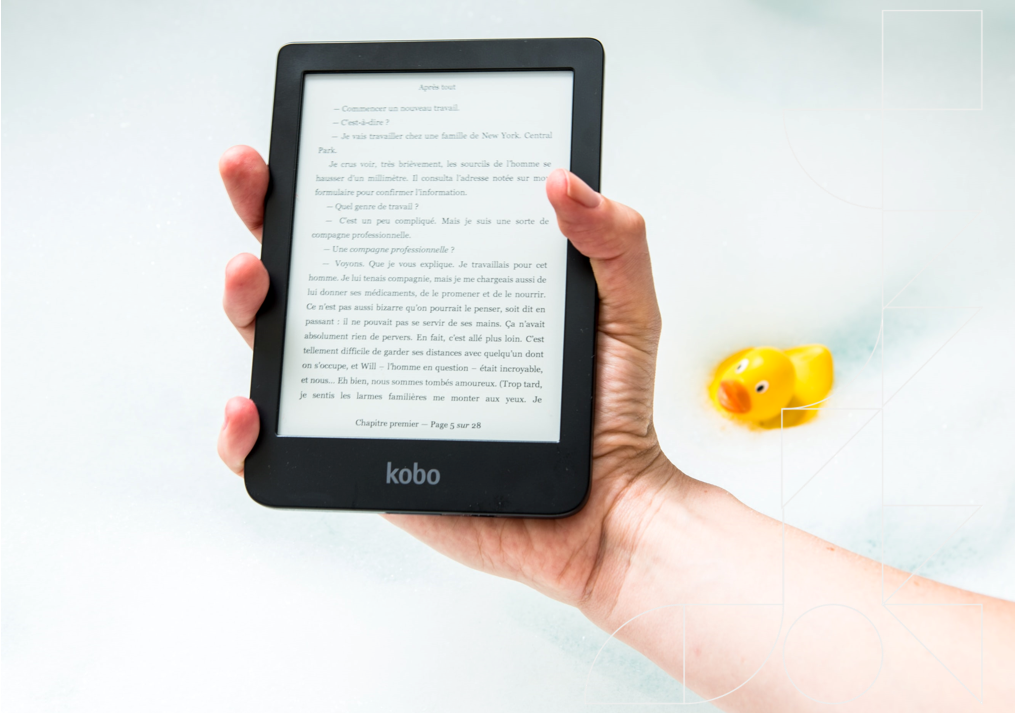 From 1 December 2020 all e-publications such as books, newspapers, magazines and journals supplied in electronic form will carry the zero rate of VAT. Where these products are supplied in paper form the VAT rate is already zero.
The government expects publishers to pass on the VAT saving to their customers, which is perhaps why the change will be made before Christmas when many books and magazine subscriptions are given as presents.
From 1 January 2021 the so-called 'tampon tax' will be abolished. Women's sanitary products are already subject to VAT at 5% but this rate will be cut to zero. It will save the average woman about £40 over her lifetime.
This may go a small way to ease 'period poverty' for girls who cannot afford to buy sanitary products, but only if the retailers pass the VAT saving on to customers.
This article is written for the general interest of our clients and is not a substitute for consulting the relevant legislation or taking professional advice. The authors and the firm cannot accept any responsibility for loss arising from any person acting or refraining from acting on the basis of the material included herein.