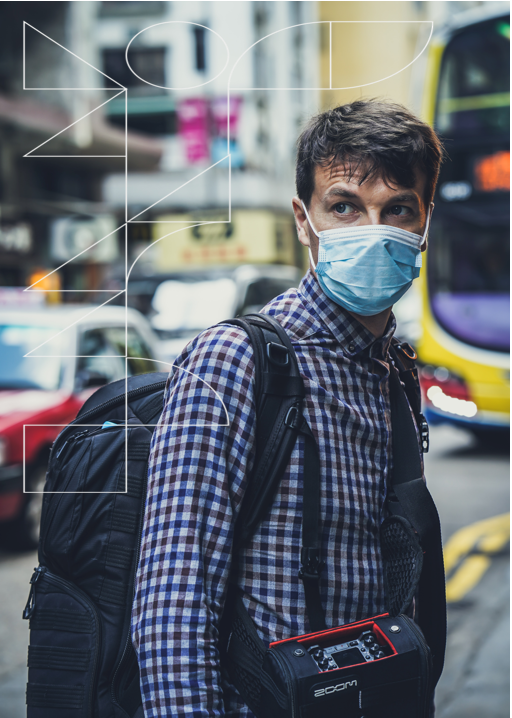 COVID-19
Update 9 April 2020
Coronavirus Job Retention Scheme – UPDATE
How to Make a Claim
When Can I claim?
The HMRC online portal is expected to be available on April 20.
How will I access the portal?
This will either be your accountant /payroll provider if they are authorised as an agent for you. Alternatively, you can do this yourself, but you will need your own PAYE online account here:
How do I get my own PAYE online account?
You can apply for your own access by requesting your own PAYE online account here
https://www.gov.uk/paye-online/enrol
What information will I need to make a claim?
You will need
Your ePAYE reference number (PAYE reference)
The number of employees being furloughed
The claim period (start and end date)
Amount claimed (please note the minimum length of furloughing must be 3 consecutive weeks)
Your bank account number and sort code
Your contact name
Your phone number
How much can I claim?
80% of the Gross pay (up to a maximum of £2,500 per month)
PLUS, employers NI on the 80%
PLUS, employers pension contribution up to a max of 3% of the salary being reclaimed above.
Other conditions on what to claim are included on our FAQ update of 6 April
Government Link to Job Retention page
https://www.gov.uk/guidance/claim-for-wage-costs-through-the-coronavirus-job-retention-scheme
Business Overview www.businesssupport.gov.uk/coronavirus-business-support
For copies of our previous updates please e-mail either
andy@ajfleetandco.co.uk or helen@helenfleet.co.uk
Previous updates
18 March, 19 March, 21 March, 24 March,26 March Job Retention, 26 March Self-employment, 27 March Job retention updated,6 April Job Retention Scheme FAQ
Self-Employment Flowchart 2 April Limited company Flowchart 2 April
This article is written for the general interest of our clients and is not a substitute for consulting the relevant legislation or taking professional advice. The authors and the firm cannot accept any responsibility for loss arising from any person acting or refraining from acting on the basis of the material included herein.